Home
Welcome to Chennai
Robotic Surgery
Dr. K Ramesh is senior consultant urologist and Robotic surgeon at Apollo hospitals, Chennai, India. Dr. K Ramesh completed his medical school and post graduation in general surgery from Kilpauk medical college, Chennai.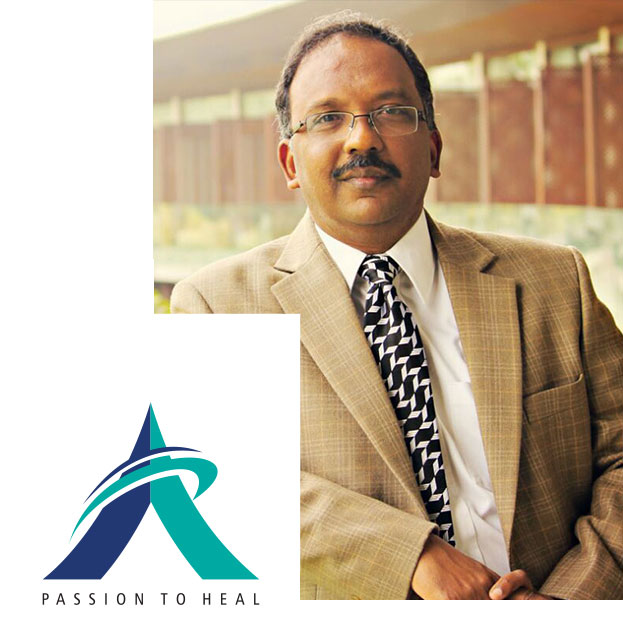 Blog
Chennai Robotic Surgery
Stay tuned for our up-to-date blogs in urology written by our specialists at Chennai Robotic Surgery.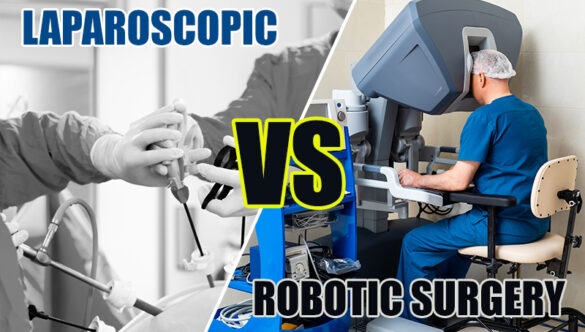 Sep 14, 2022
Laparoscopic surgery, sometimes known as keyhole surgery, is performed via small incisions in the abdominal …
Procedures at Chennai Robotic Surgery
Chennai Robotic Surgery offers these procedures and we constantly update to the latest technologies to add new custom services to the list
Happy clients say



"I am a patient who had a prostrate cancer identified through a MRI scan & biopsy test in a leading hospital in Colombo Sri Lanka, was lucky enough to consult Dr. K. Ramesh at Appolo Hospital."
P.D.P GUNAWARDANA, SRI LANKA
Happy Clients
"When my daughter was diagnosed of ureterocele and she needed a surgery, I was confused. Then I came in contact with you. You took your time to explain the procedure to me, you answered all my questions and cleared my doubts."
JULIE, NIGERIA
Happy Clients
"My daughter stayed in ICCU for 2 days, and went to normal ward for 3 days more. Total care only about 5 days, and all running well, and until today she doesn't need to use drugs or steroids at all."
MEDAN – NORTH SUMATERA – INDONESIA
Happy Clients